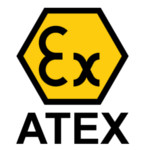 ATEX is based on the requirement of the European Directive 94/9/EC (also known as ATEX 95 (100a)), the Equipment Directive. The name ATEX (ATmospheres EXplosible) is commonly given to the framework for controlling explosive atmospheres and the standards of equipment and protective systems used in them OCTOBER 2008.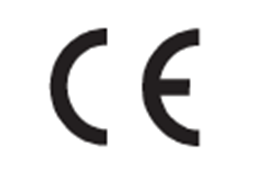 CE marking is a mandatory conformity mark for products placed on the market in the European Economic Area (EEA). With the CE marking on a product the manufacturer ensures that the product conforms with the essential requirements of the applicable EC directives. The letters "CE" stand for "Conformité Européenne" ("European Conformity").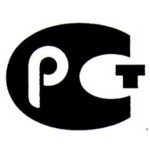 CUTR (Custom Union Technical Regulation) certification and declaration system replaced GOST R obligatory approvals by EAC certificates and declarations. CUTR certificates for Custom Union are in accordance with three the most important regulations:
Safety of Low Voltage Equipment – LVE
Electro- Magnetic Compatibility – EMC
Safety of machines and industrial equipment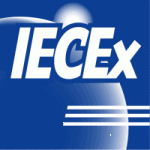 IECEx is the IEC System for Certification to Standards Relating to Equipment for Use in Explosive Atmospheres. It uses quality assessment specifications that are based on International Standards prepared by the International Electrotechnical Commission (IEC).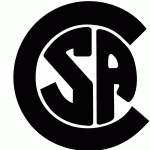 Energy efficiency verification marks from CSA Group demonstrate that the product has met the energy efficiency requirements outlined by Natural Resources Canada (NRCan), Canadian provincial energy efficiency regulations, California Energy Commission (CEC) and the U.S. Department of Energy (DOE).

The Food and Drug Administration(FDAor USFDA) is a federal agency of the United States Department of Health and Human Services. The FDA is responsible for protecting and promoting public health through the regulation and supervision of food safety, tobacco products, dietary supplements, prescription and over-the-counter pharmaceutical drugs (medications),vaccines, biopharmaceuticals, blood transfusions, medical devices, electromagnetic radiation emitting devices (ERED), cosmetics, animal foods & feed and veterinary products.
The programs for safety regulation vary widely by the type of product, its potential risks, and the regulatory powers granted to the agency.